ACCA Approved

Student Friendly

Exam Focused
Regular price
Sale price
$57.00
Unit price
per
Sale
Sold out
Read more about our ACCA product types
Information about eBooks
Free eBook version when you purchase the print copy
The overall aim of the Advanced Taxation (UK) syllabus is to apply relevant knowledge and skills and exercise professional judgement in providing relevant information and advice to individuals and businesses on the impact of major taxes on financial decisions and situations.
This syllabus covers almost every topic that was included in Taxation (TX), with a few minor exceptions. Since tax law changes every year, this text includes all the topics covered at Taxation (TX) again, updated to the latest Finance Act. This material is often summarised in the main chapter with more detailed revision contained in the essential reading,
available in Appendix 2 of the eBook edition of this Workbook.
This is an optional paper.
The broad syllabus headings are:
A Knowledge and understanding of the UK tax system through the study of more
    advanced topics within the taxes studied previously and the study of stamp taxes
B The impact of relevant taxes on various situations and courses of action, including         the interaction of taxes
C Minimising and/or deferring tax liabilities by the use of standard tax planning
   measures
D Professional skills
E Employability and technology skills
View full details
Our ACCA products
All of our products are available in printed or eBook formats. Buy the print version and you'll also get free access to the eBook version!
Workbook
Our Workbook provides you with the knowledge, understanding, skills and application techniques required for exam success.
In addition to ACCA examining team reviewed material, you receive:
A user-friendly format for easy navigation.
Exam focus points describing what the examining team will want you to do.
Summaries emphasising the key points in each chapter.
Our Workbook eBooks include additional chapter by chapter Essential Reading, and further question practice content to test your knowledge.
Practice and Revision Kit
The Practice & Revision Kit is your essential revision tool, offering:
Banks of questions on every syllabus area.
Answers with detailed guidance on approaching questions.
Two mock exams with full answers and guidance.
Buy the print version and you'll also get free access to the eBook version!
NEW
 interactive eBook for 2023/24 ACCA Practice and Revision Kits BT - AAA
As well as other great enhancements, this new format is fully interactive and for the first time allows you to complete questions within the eBook itself, to boost your chances of exam success.
Objective Test questions (OTQ's) are now presented in the same way they're featured in the ACCA CBE exam environment, giving you an opportunity to engage with CBE exam-style question types, namely:
Multiple choice / hot area / multiple response matching / drag and drop / bank/case style questions / fill in the blanks / pull down lists.
Submit your responses and check your answers as you go. A mark will be allocated if correct, and full feedback will be provided to direct you, should you get something wrong.
Passcards*
Our unique Passcards* make the best use of your revision time. They summarise key topics to jog your memory when it matters, and are packed with rapid bites of exam-relevant guidance. What do your Passcards offer?
Revise at a glance and accelerate revision
Summaries and visual aids
Follows the syllabus in the same order as the Study Text for easy learning
BPP Learning Media is an ACCA approved content provider.
*where available
eBooks
Learning on the go
With an intuitive interface, seamless access to your content and a personalised reading experience, BPP Learning Media eBooks are ideal for students and their study needs.
Your eBook can be accessed on multiple devices, syncing your bookmarks and updates, and enables you to highlight and annotate the content using a range of editing tools.
Features include:
bookmarking
flashcards
highlighting
annotation
read-aloud
search functionality, as well as much more.
To find out more about our eBooks, how they work, the functionality & other beneifts, please visit our dedicated eBook section:
Printed in the United Kingdom

High quality printed

study materials

Designed for exam success

Written by experienced subject tutors

Backed by BPPs expert knowledge

A global leader in
education

Trusted by 100,000+ learners

Commited to helping students succeed
A structure for exam success
Our simple 1-2-3 approach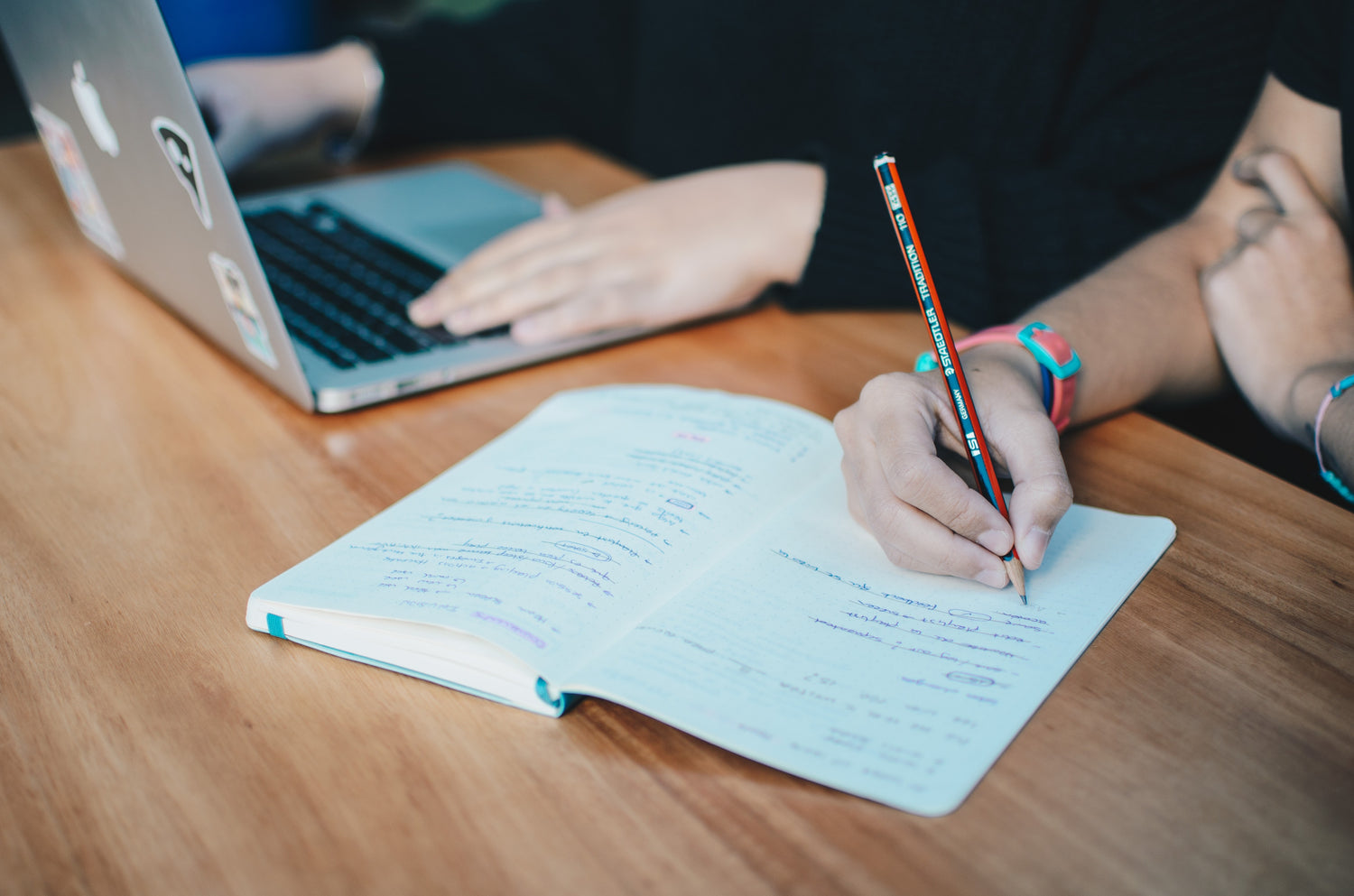 Study the Workbook
Use the workbook to gain a deep knowledge and understanding of the course material. It is written to guide you through the complexities of the subject simply and intuitively.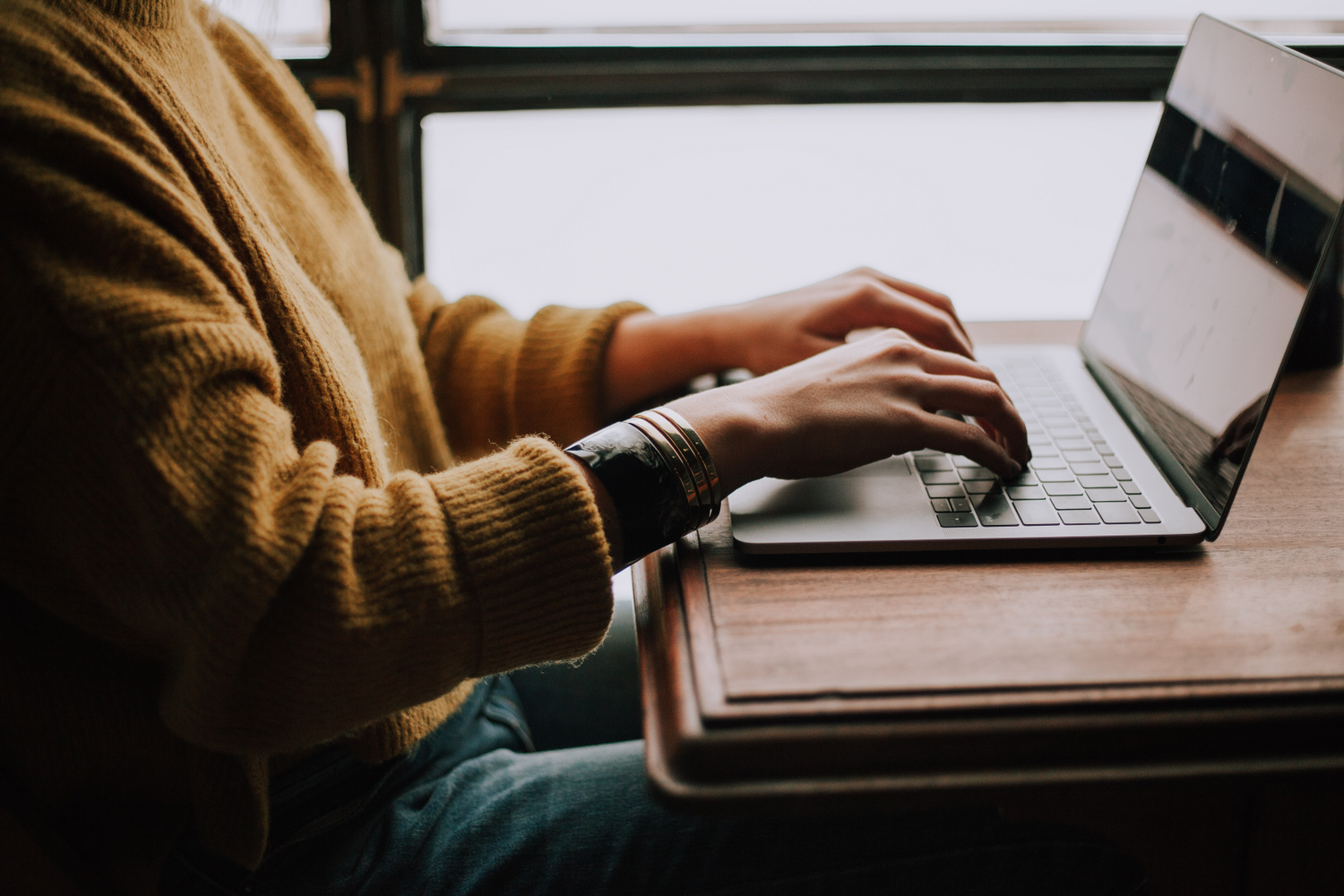 Test your knowledge
Apply what you've learnt and identify areas of improvement with sample questions, answers and mocks. Fully interactive within the eBook to boost your chances of exam success.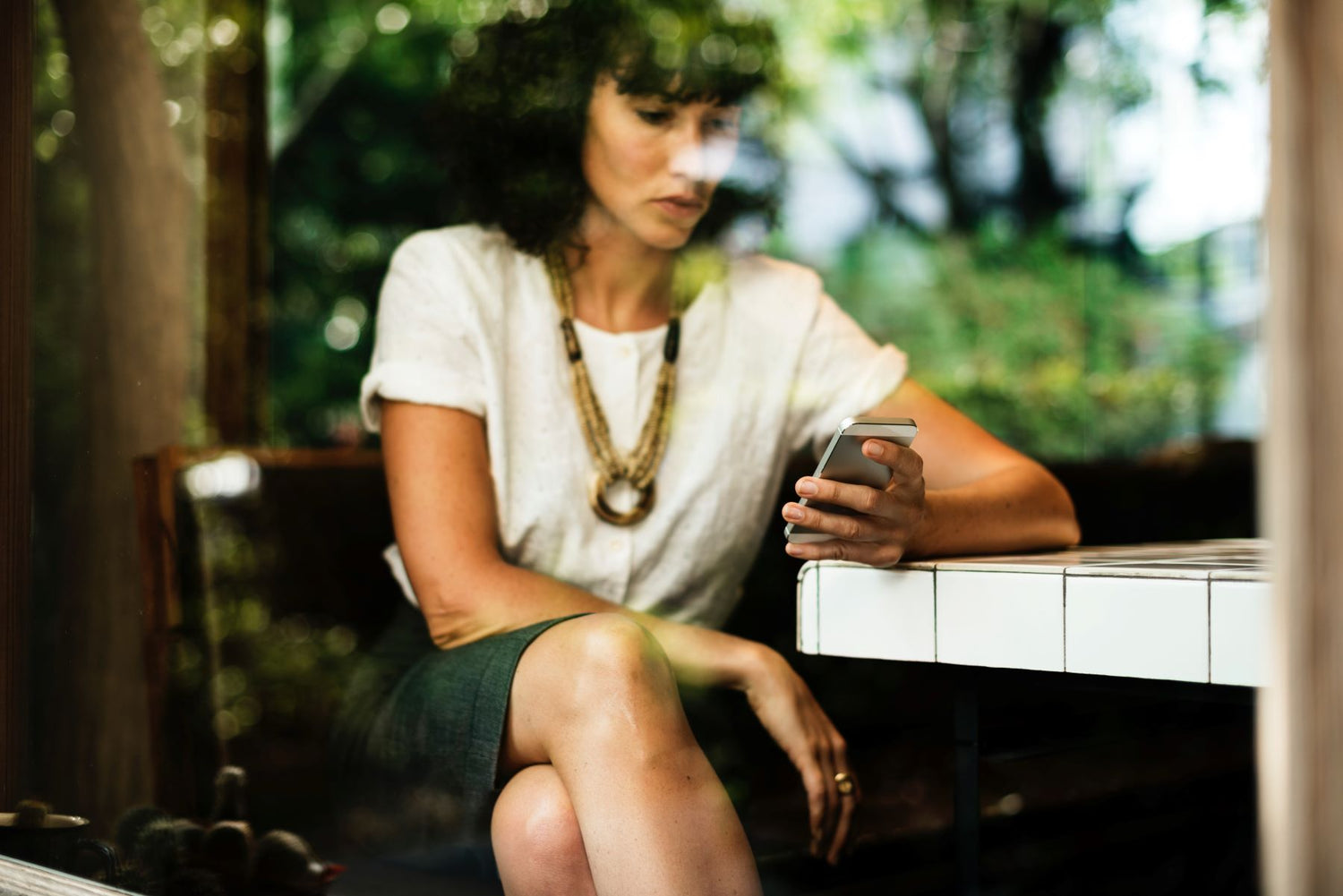 Learn anywhere
Our unique Passcards make the best use of your revision time. They summarise key topics to jog your memory when it matters, and are packed with rapid bites of exam-relevant guidance.